Staff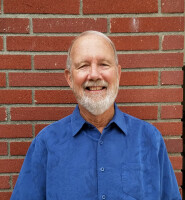 Rev. Dr. Chris Lenocker
Interim Senior Pastor
E-Mail:

I was born in Santa Monica, California and raised in the San Fernando Valley, north of LA. I am married to Martha and we have two wonderful adult children who are both married: Christina is married to Matt Johnston and they live in Lakeside with their three daughters, Rachel 7, Hannah 5 and Lydia 1; Tyler is married to Julie and lives in South Hamilton, MA with their daughters Ellia 8 and Samantha 6 (both born in Madrid, Spain), with another on the way sometime in September.
Martha and I live in Lemon Grove where we bought a house some 20 years ago. Martha retired in June of 2016 as a Middle School math teacher and I retired December 31, 2016 after serving at Faith Presbyterian Church for over 21 years as their first Pastor after the merging of College Park Presbyterian Church and East San Diego Presbyterian Church. I have served churches in San Juan Capistrano, Fox Chapel, PA, and Long Beach. I earned my undergraduate degree at California State University, Northridge, and Master of Divinity degree at Princeton Theological Seminary and Doctor of Ministry degree at San Francisco Theological Seminary.
Martha and I both enjoy reading and spending time with family. We love riding our bicycles around the San Diego area and whenever we take road trips, we bring our bikes.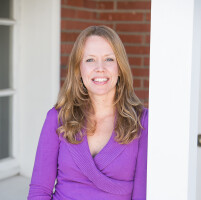 Rev. Karla Shaw
Associate Pastor
Office: 619-223-1633 x204
E-Mail:

Pastor Karla began her ministry at PLCPC in 2010. She originally hails from the East Coast and made her way westward to attend Fuller Seminary in Pasadena, CA, where she received her M.Div. with a concentration in African American Studies in 2007. Karla is passionate about teaching, spiritual formation, ethnic food, and travel. She loves to share these things with all kinds of people but especially with her husband, Marc, and son, Soren.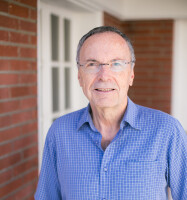 Don Brenneman
Minister of Music & Business Administrator
Office: 619-223-1633 x211
E-Mail: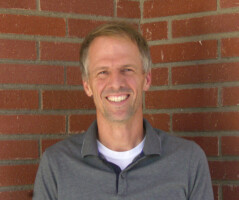 RO Smith
Director of Youth Ministries and Cafe Worship Leader
E-Mail: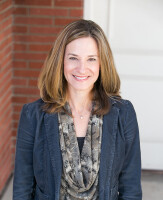 Karen Connor
Director of Children's Ministries
Office: 619-223-1633 x215
E-Mail: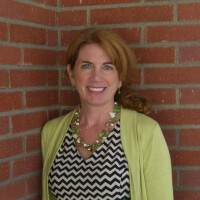 Elaine Burrell
Director of Senior Adult Ministry
E-Mail: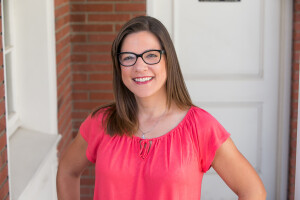 Nicole Hage
Preschool Director
Office: (619) 223-3327
E-Mail: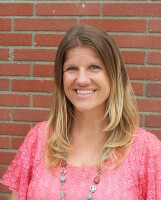 Cynthia Hernandez
Children's Ministries Assistant
E-Mail: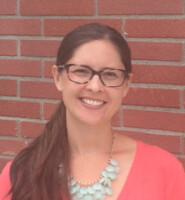 Evelyn Lambino
Financial Secretary
Office: 619-223-1633 x206
E-Mail: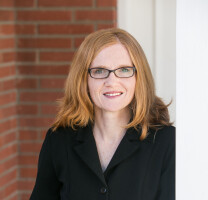 Alicia McMillan
Organist & Director of Children's Choirs
Office: 619-223-1633
E-Mail: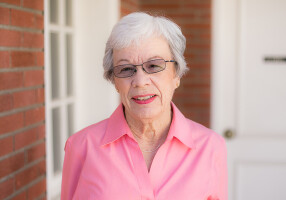 Ann Simoneau
Assistant to Sr. Pastor
Office: 619-223-1633 x203
E-Mail: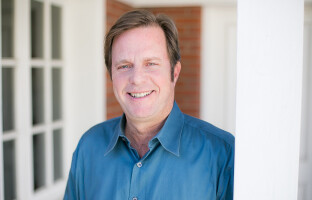 Bryan Verhoye
Music Associate & Pianist
E-Mail: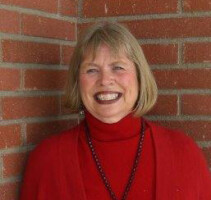 Sally West
Wedding Coordinator
E-Mail: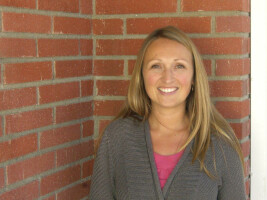 Melissa Mullins
Communications Coordinator
E-Mail:

Michael Lombrano
Associate of Youth Ministries
E-Mail: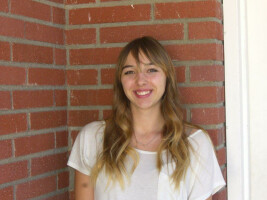 Jewel Lacy-Holmes
Youth Ministries Admin Assistant
E-Mail: