Register
Current Open Registrations

prepare ye the way of the lord: an advent contemplative day
Friday, December 1, 8:30 am - 2:00 pm
Before the hustle and bustle of the holiday season, come away and prepare your hearts for the Christ of Christmas! Advent represents a season of waiting for the newborn King, Jesus! This day will help you create space for YOUR newborn King as you enter into Advent this year. There will be meditations to guide you along the way to help you get ready to receive more fully the message of God's hope, love and peace!

SENIOR center christmas dinner
December 3, 3:00 pm
Enjoy a delicious meal before the Christmas Concert in the Family Life Center.
PARENT SHOPPING DAY | Sunday, December 17, 3-7pm
What better way to get your Christmas shopping done than without your kids in tow?! Drop the little ones off for an afternoon of fun activities, outside play, a movie and pizza.
JUNIOR HIGH FOREST HOME WINTER CAMP
January 26-28, 2018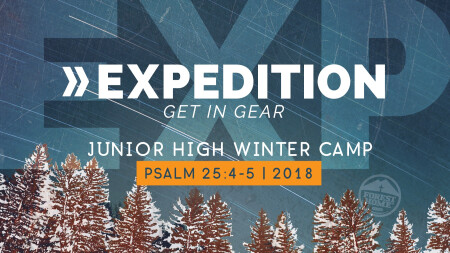 Junior High Winter Camp is THE place for your 7th & 8th grade campers to focus on their identity in Christ and place in God's family of believers. We offer creative games and interactive team challenges; plus, all of our winter recreation options. Campers will enjoy community, making new friends, and creating fun memories.
COST: $199 (This is "all-inclusive" rate"), does not include snacks and souvenir purchases
SIGN UP
RSVP FOR DON BRENNEMAN'S RETIREMENT CELEBRATION | DECEMBER 31, 11 A.M.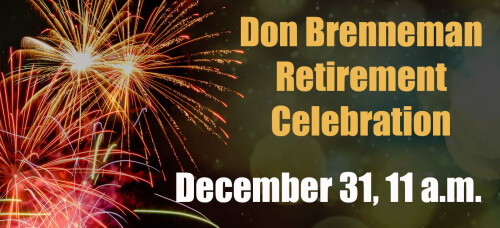 DISCOVER COMMUNITY (Membership Class)
January 14 and 21, 2018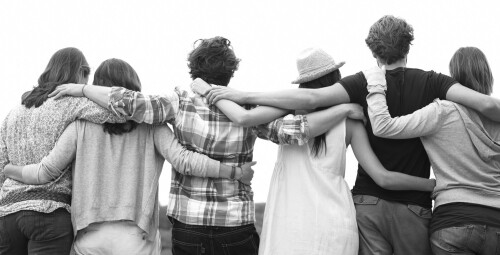 Meet others who are exploring and growing in their faith at PLCPC and l
earn what makes this community unique.
INTERFAITH SHELTER VOLUNTEER OPPORTUNITIES