Register
Current Open Registrations
CHURCH DIRECTORY PHOTO SESSION | February 12, 1-7 p.m.
INTERFAITH SHELTER VOLUNTEER OPPORTUNITIES | February 24 - March 10, 2018


There are many volunteer opportunities you can engage in as PLCPC hosts the Interfaith Shelter.
TONY: The Movie Screening

Learn about one man's experience of homelessness in San Diego through the screening of Tony: The Movie.
ASH WEDNESDAY
February 14 | 6:00 p.m.
JUNIOR HIGH FOREST HOME WINTER CAMP
January 26-28, 2018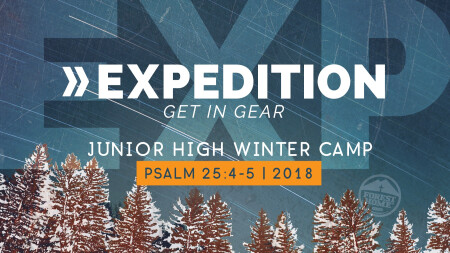 Junior High Winter Camp is THE place for your 7th & 8th grade campers to focus on their identity in Christ and place in God's family of believers. We offer creative games and interactive team challenges; plus, all of our winter recreation options. Campers will enjoy community, making new friends, and creating fun memories.
COST: $199 (This is "all-inclusive" rate"), does not include snacks and souvenir purchases
SIGN UP