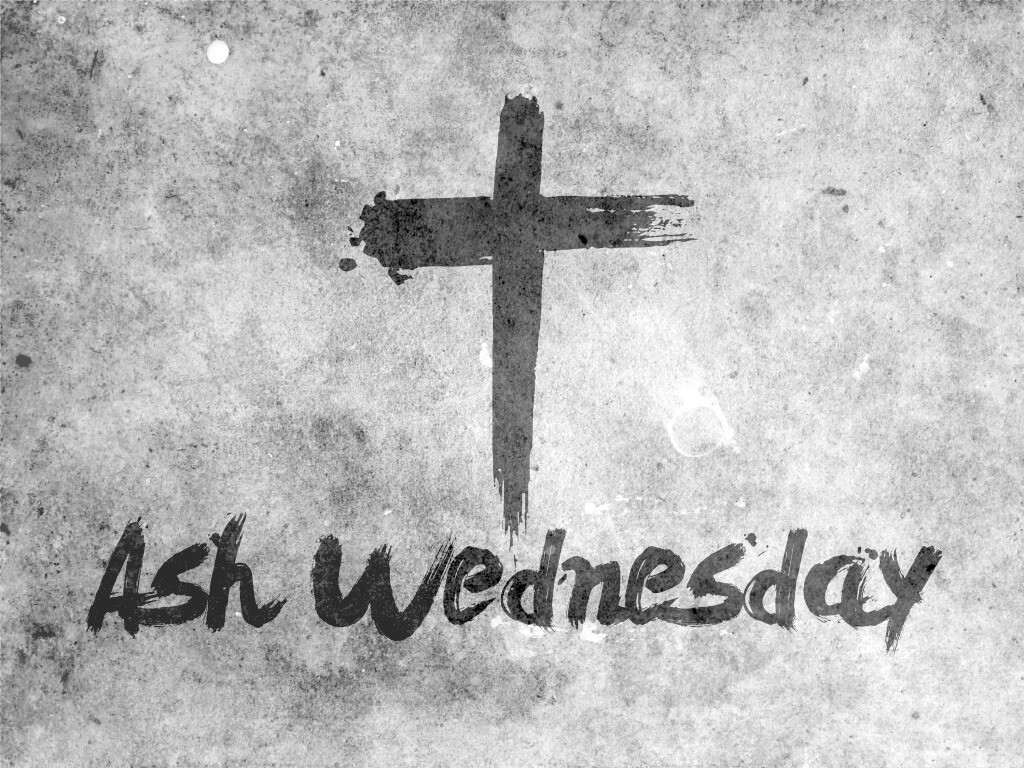 Wednesday, February 14, 2018, 6:00 PM - 8:00 PM
All are invited to an evening beginning with a simple meal followed by a time of worship, communion, and the imposition of ashes.
A children's program will be provided after dinner for age 4 to grade 3. Grades - 6 are invited to participate in an engaging and interactive Children's Communion Experience. Childcare available for children 6 months to age 3. Cost for the meal is $5/per person or $20/family. Kids 5 and under are free.
Alternatively, you can sign up in the church office or on Sundays in the plaza.