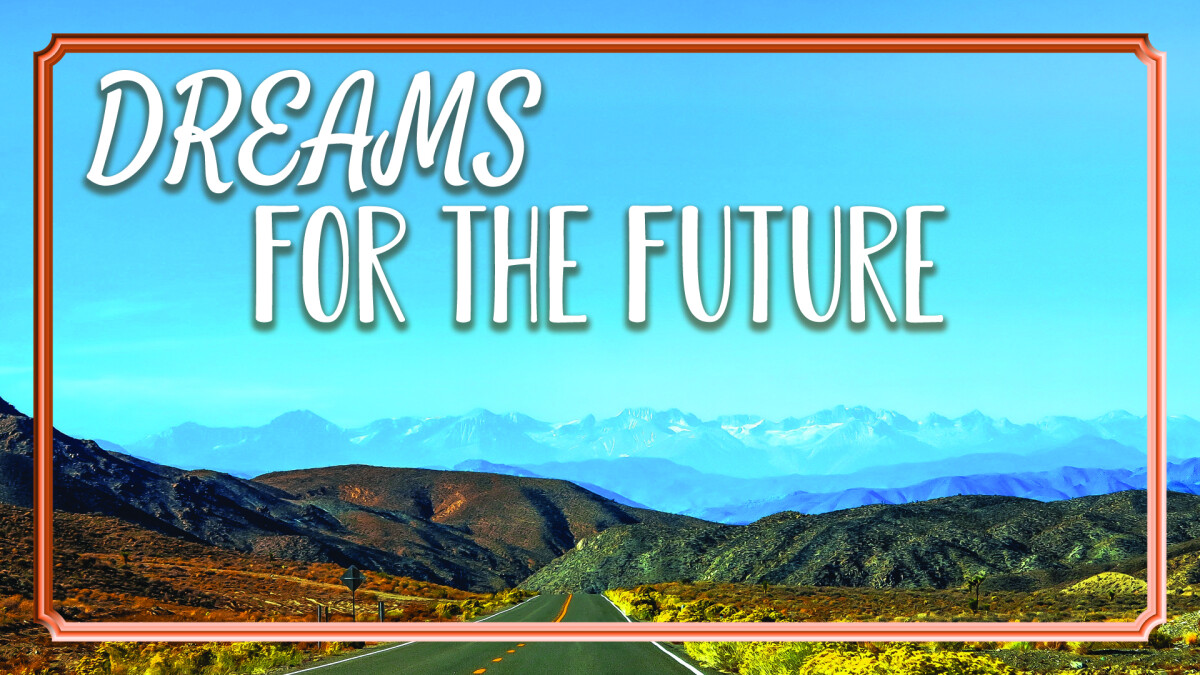 Saturday, November 10, 2018, 10:00 AM - 11:30 AM
In July, a committee was formed to begin a discovery and assessment process of our campus - specifically the children and youth, preschool and music facilities - to determine how the physical space could be improved to support the mission of each ministry. Over the last 4 months, this committee, the Renovation Task Force, has sought input from all user groups of the facilities to better understand needs and current usage.
Now, they need YOU! As a community church, we value the experiences and perspectives of each person and we would like to collectively discern where God is leading our church. Please, join us as we come together to dream about the future of our church on Saturday, November 10 at 10 a.m. in the Family Life Center.

Learn more about the committee's process to-date and brainstorm possibilities for the improvements we could make to the PLCPC campus. If you are unable to attend the meeting on Saturday, an additional meeting will take place after the Cafe service in the Chapel on Nov. 11 at 10:45 a.m. Child care, snacks and coffee will be provided.