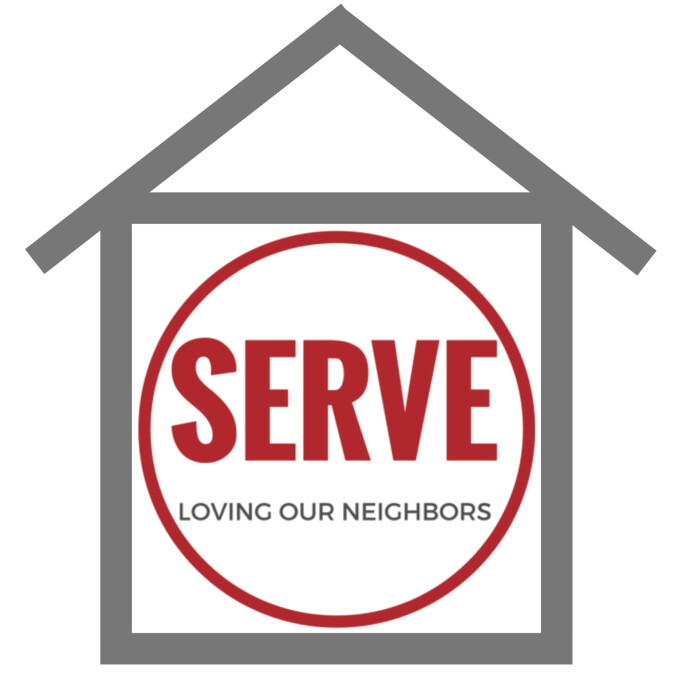 Thank you for supporting the Interfaith Shelter Network homeless shelter at PLCPC. You welcomed, housed, and fed fourteen individuals experiencing homelessness. Some quick facts:
141 nights of shelter were provided for 14 individuals
296 dinners were served
136 lunches and 144 breakfasts were provided
over 130 of you filled 183 volunteer shifts, totaling 712 volunteer hours
Thanks go to all who helped set up and take down the shelter, all who contributed to and prepared meals, and all who volunteered for tasks big and small. In a broader sense, thanks go to all of the congregation for supporting this effort with your prayers, for your financial support, and for building & maintaining a facility so well-suited for this purpose.
The lasting benefit to our guests, though, will come from your many hours of conversation, prayer, listening, playing, tutoring, loving, and simply being present at a time when our guests needed support. All who stayed with us expressed their gratitude for the warm embrace received from our congregation.
If you were inspired by this experience, consider supporting or volunteering with one of our mission partners who serve the homeless, including: Presbyterian Urban Ministries, OB Emergency Food Bank (Loaves & Fishes), Ladle Ministry, Uplift Tutoring, and OB Community Dinners. More information about these organizations can be found on the Mission Beyond page of the PLCPC website.
For I was hungry and you gave me food, I was thirsty and you gave me drink, I was a stranger and you welcomed me… Matthew 25:35