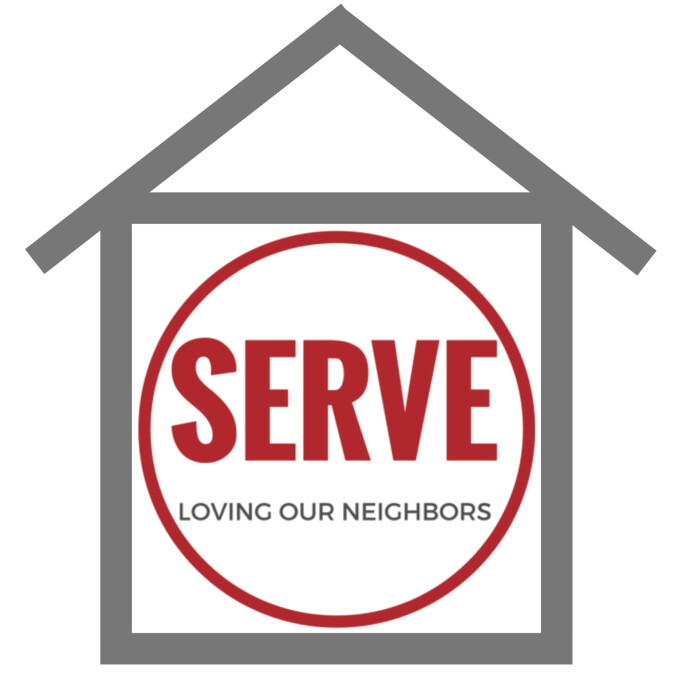 From Mission Beyond: Interfaith Shelter coming to PLCPC
Isaiah 58:7 asks "Is it not to share your bread with the hungry, and to bring the homeless poor into your house…?"

Why should we try to do something about homelessness? Beyond scriptural exhortations to care for those in need, take a look at some of the facts.
In San Diego County, over 9,000 of our neighbors are homeless (9,116 according the Regional Task Force for the Homeless 2017 count, though all experts agree that the actual number is far higher).
Less than 2,000 emergency shelter beds exist, and many factors limit individuals' eligibility for a bed.
Families with school-age children represent one-quarter of our homeless population.
The number of tents and hand-built shelters on city streets has more than doubled in the past year.
In recent months, an outbreak of Hepatitis A, largely affecting the homeless, has sickened over 400 and killed 16.
The statistics go on and on…
The problem is complex and requires a diverse array of solutions. What can we do about homelessness as individuals? As a church?

1. PRAY – While the problem is great, our God is greater. Pray for those who are unsheltered. Pray for those who serve them. Pray for wisdom for the leaders in our churches, our government, and the organizations who serve the homeless.
2. LEARN – Browse. Read. Ask. A great place to start is the website:
understandhomelessness.com. Several media outlets have reported extensively on the problem; articles can be accessed on their websites, including KPBS and the Union Tribune.
3. SERVE – Don't let the overwhelming nature of the problem prevent you from taking a small, first step to help. Get involved in the upcoming Interfaith Shelter at PLCPC February 24-March 10, 2018. Give your time or financial support to a local ministry
serving the homeless, including Presbyterian Urban Ministries, Uplift San Diego, Loaves and Fishes, OB Community Dinners, Ladle Fellowship, and many more.

More information about PLCPC's participation in the 2018 Interfaith Shelter program will come your way via the Spire, social media, eblasts, and during Sunday services. There will be
opportunities for individuals to minister to shelter guests, for groups to provide meals, and for donations and financial support.
PLCPC will house up to 12 guests from February 24-March 10.
All will be actively working with case managers at Presbyterian Urban Ministries to seek employment, long-term housing, and other services. Individuals with active substance abuse or
mental health problems are directed to other shelters that have resources appropriate for their needs. More information on the program, including an excellent video, can be found at
interfaithshelter.org.
Opportunities to get involved abound! We will need members of the congregation to assist with planning and operating the shelter. Congregation members and groups will be asked to provide evening meals and spend time in fellowship with our guests. Donations of linens, toiletries, and breakfast food will be needed.
Look for more information during services and in church communications over the coming months. The initial planning meeting will take place on September 28th - anyone interested in the program is invited to attend. Feel free to contact Mark Olcott ( ) or Sam Laub ( ) for more information. We look forward to this congregation-wide opportunity to help our neighbors in need.