Stewardship 2018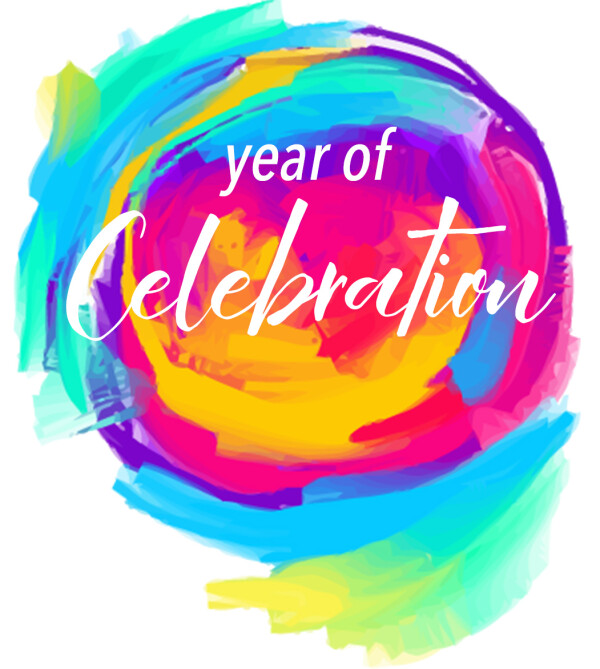 Stewardship 2018
Giving Is an Act of Worship
Scripture tells us that "all things were created through God and for God" (Colossians 1:16). This is a reminder that everything we have been given belongs to God; we are simply caretakers of these gifts (Genesis 1:26-30). When we give, we have the opportunity to acknowledge that God is who He says He is, and that we trust His control over our lives. Giving expresses our gratitude for God's deep love for us.
Giving is part of our spiritual formation
Maturing spiritually is ultimately about learning to "let go." God gives us opportunities in our lives to learn how to release, so that in the ultimate "letting go" in death, we are more prepared to trust. Releasing our wealth, because it is one of the more dif cult things to do, is one way we open our lives to draw closer to Christ.
Giving acknowledges at we are not on is journey alone
When we make a choice to become a Christ-follower, we also made a choice to become a part of his body, the Church. The two are inseparable. As part of the body, we care for one another and live out the mission God has given us at this unique time and place in history. Our collective gifts result in more than we could ever do on our own.
Pledging
In the Old Testament, the harvest was something celebrated in a communal context with the Festival of Harvest. It was a joy and privilege to share God's blessings with those in the community. Pledging is similar in our church today, when we have the opportunity to celebrate God's bounty. We also pledge because it keeps us accountable. In our hurried lives, God ends up further down the list of priorities. But God deserves the rst fruits of our labor. Pledging helps us pray, re-prioritize, and commit to God's purposes and then gives us a chance to live into them with the support of the community of faith. For practical purposes, pledging helps the church leaders set the budget for the coming year. We desire to be good stewards and trust God to help us live out His vision.
Exciting Plans for 2018!
1. Hiring a Director of Community Life
2. Hiring a Pastor or Pastoral Care
3. Expanding our SERVE Opportunities
4. Building Our Legacies Through Strategic Planning
PRAY | SURRENDER | COMMIT
There are a few ways that you can make your commitment to PLCPC for 2018.
1. Bring your pledge card to worship with you on October 29
2. Fill out the ONLINE PLEDGE CARD
3. Mail your pledge card in the envelope provided to you
4. Drop your pledge card off at the church office
If you would like to set-up recurring giving using a credit/debit card or an ACH transfer, click the button below.