Women's Annual Retreat
ANNUAL WOMEN'S RETREAT
January 25-27, 2019
Pala Mesa Resort
2001 Old Hwy 395, Fallbrook, CA 92028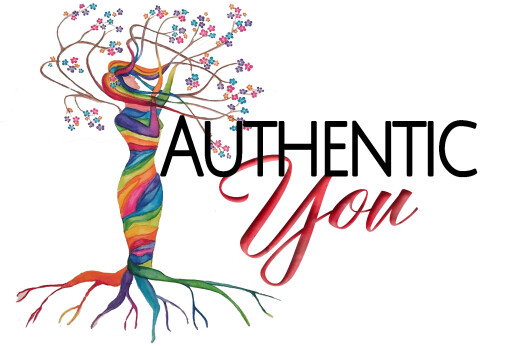 The Women's Retreat is a time to relax your body and rejuvenate your soul. This is an annual weekend of sisterhood and time with God. Join women from our congregation, neighboring congregations and their friends, grandmothers, mothers, daughters, sisters, aunts and nieces gathering from near and far to celebrate our Lord. It's time for YOU: no phones, no kids to watch, or meals to prepare!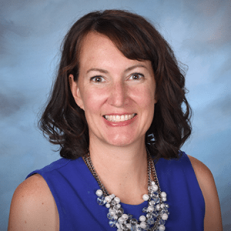 We are excited to welcome Dr. Mindy Coates-Smith as our speaker. She will help us to focus on Living Authentically. Using Amos 5:18-24 as the centerpiece we will explore how we often "do" faith instead of creating true relationships as God instructs us to. He wants a true relationship that is messy and real, and that results in kindness and compassion towards others. Those actions of faith are a way to connect with God if done within the relationship, instead of a list of "to-dos" or "shoulds."
For any questions you may have, please feel free to contact Marty Smith .