SERVE
Get involved in one of our many projects that help us SERVE our neighbors and communities.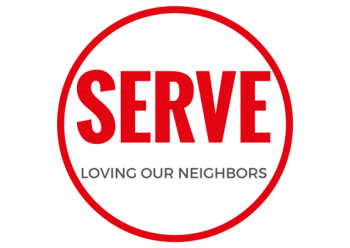 UPCOMING SERVE OPPORTUNITIES:
ONGOING SERVE OPPORTUNITIES:
OB Community Dinners – prepare and serve dinner the last Wednesday of each month
Loaves and Fishes – monthly opportunity to organize and
deliver emergency food donations
Uplift – after-school tutoring at Washington Elementary School each Tuesday
New Day Urban Ministries (formerly Presbyterian Urban Ministries) – weekly volunteers needed for several roles
Peninsula Shepherd Center – drivers and companions needed for elderly Point Lomans
Military Outreach Ministries – distribute food and other necessities to young military families
Genesis Orphanage – trips to Baja to support Genesis' work with orphaned, migrant, and fragile children
Deacons Transportation Ministry – drivers needed weekly
Ladle Fellowship – weekly ministry at First Presbyterian serving the homeless
Mission Beyond Committee – eagerly seeking new members! Monthly meeting on the second Tuesday at 7 pm in the library.
To learn more about our partners and how you can get involved, contact Mark Olcott ( ) or Sam Laub ( )
Past SERVE Projects:
An all-day Saturday trip to Rancho Genesis in Ensenda, Mexico to construct the third campsite for the summer camp.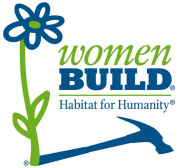 Women Build: Building on last year's very successful build, the women of PLCPC again participated in the Women Build Program. Contact Karla ( ) if you have any questions or would like to join the next PLCPC team.
Urban Life Farm
The PLCPC Youth Group will be working alongside the youth from the Urban Life Farm in Southeast San Diego, that our church helped establish in 2015, to improve the farm and get ready for the Spring harvest season.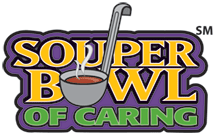 Souper Bowl
On Sunday, February 5 we collected soup for our mission partner, Presbyterian Urban Ministries.
6th Annual SERVE Day - November 5, 2016, we partnered with Habitat for Humanity to work on project sites in Logan Heights. See highlights of the day HERE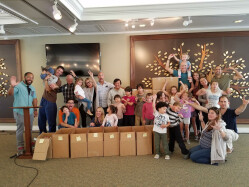 Family SERVE project - November 20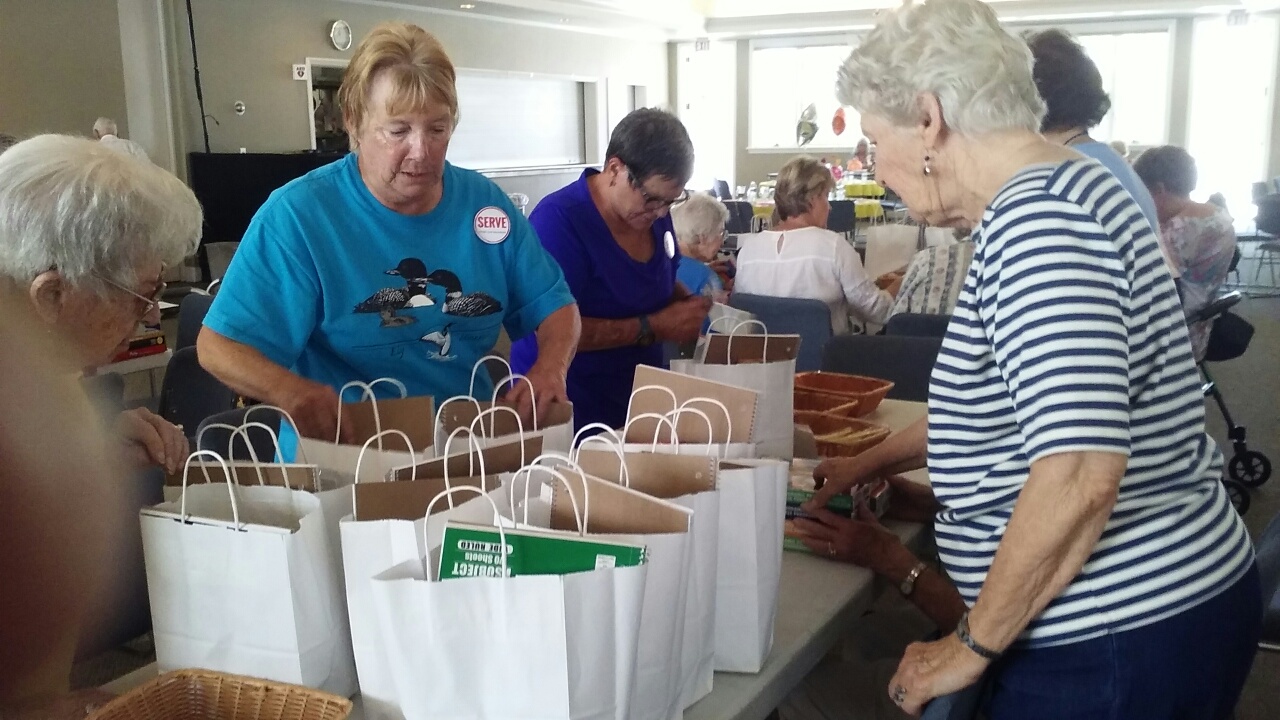 Senior Serve Project—On July 12, 2016, over 50 of The Red Brick Seniors and friends, under the direction of Leslie Hanna, and children from the Summer Preschool Camp, assembled bags and backpacks full of hygiene products and school supplies and jars of bean soup mix for four needy groups in San Diego—The Alliance for African Assistance, a women's shelter in the Point Loma area, MOM's to distribute to enlisted Navy families, and a homeless shelter in downtown San Diego. Over 150 kits were assembled in just 40 minutes. Then the seniors and friends participated in luncheon fellowship.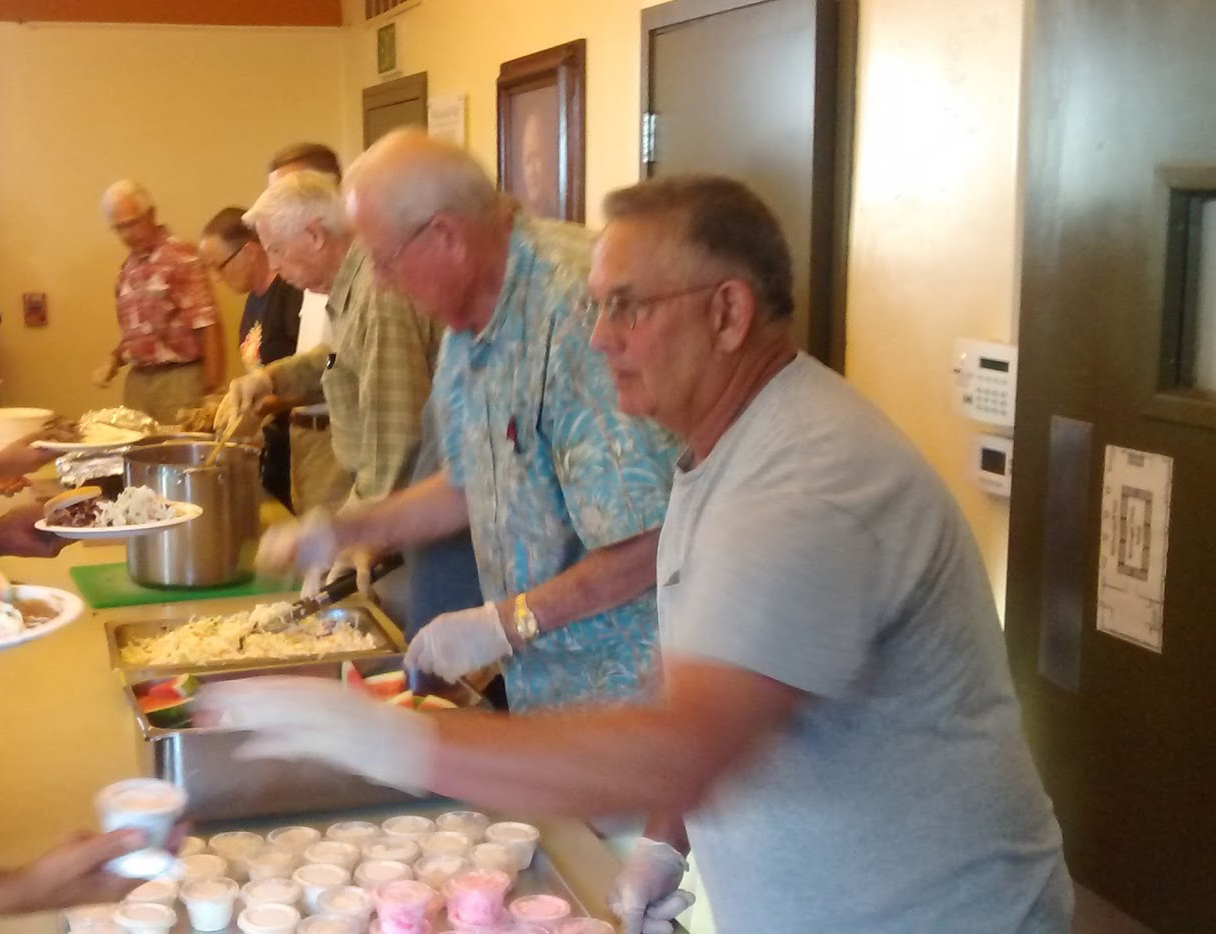 On July 27, 2016, the Men's Wednesday Evening Bible Study took over the cooking duties at Ocean Beach Community Dinners. This was their second time serving, and they did another terrific job of feeding the homeless in our area.