Endowment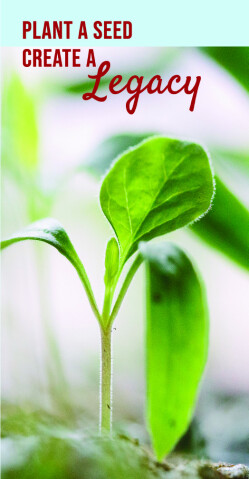 Our Endowment Fund is designed to perpetuate the advancement of the Kingdom of God for future generations. This is achieved by investing material resources from gifts and bequests to support our local ministry and programs, as well as mission supported by the congregation beyond its local setting.
The Endowment Fund opens a door of opportunity for you to help further God's mission through PLCPC for the long term. The principal of your gift or bequest will be preserved and the income from it will be used in accord with your wishes. The Endowment Fund helps to insure that there will always be a Church to keep the spiritual side of life healthy and strong.
How to Give to the Endowment Fund:
You can write a check.
You can transfer the title of real estate or personal property.
You can make a bequest in your will.
You can make a gift from your living trust.
You can name the Fund as a beneficiary of your life insurance.
What to Give to The Endowment Fund:
Cash
Real Estate
Stocks and Bonds
IRA Distributions
Life Insurance
The Church is happy to receive gifts of any size.
Advantages of Giving to the Endowment Fund:
You will help extend the mission of the Church in the community and around the world.
You will experience the joy of sharing in the ministry of Jesus Christ.
You may indicate how you would like your gift to be used.
You may be able to experience tax advantages.
Administration of the Endowment Fund The Endowment Fund is prayerfully administered by a committee which is accountable to the Session. This committee has access to legal and professional advice and is ready to assist you in planning your gift.
Download our Endowment brochure for more information or contact the Church Office at or call 619.223.1633.