Intergenerational Mission Trip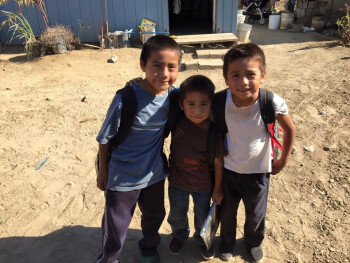 Stay Tuned for 2021 Dates!

More than 4,000 children in Baja California have been abandoned, neglected, and physically or mentally abused, and subsequently rescued, living in orphanages and shelters. PLCPC is sending a team to show these precious children that God loves them and so do we. We will meet these kids at a beautiful ranch in the mountains above Ensenada, Mexico. For one memory filled week, we will pour Christ's love into their lives by participating in a full summer camp program, filled with games, crafts, skits and the powerful, healing message of the Gospel.
This is a great opportunity for both individuals and families. It is a trip for almost everyone, so if you and your family are looking for an easy but life-changing way to get involved in missions, this might be the trip for you.

Please contact Evan Gratz if you have any questions about the trip.