Children's Weekly Programs

Our Journey program for 4-5th graders resumes this fall with a little twist. Knowing that the kids will be spending more time indoors for school work, we are going outside with Journey Faith and Fitness to include a heavier focus on physical fitness and moving in the fresh air! Journey meets on Mondays from 4-5:30 pm on the Turf, beginning September 13.
---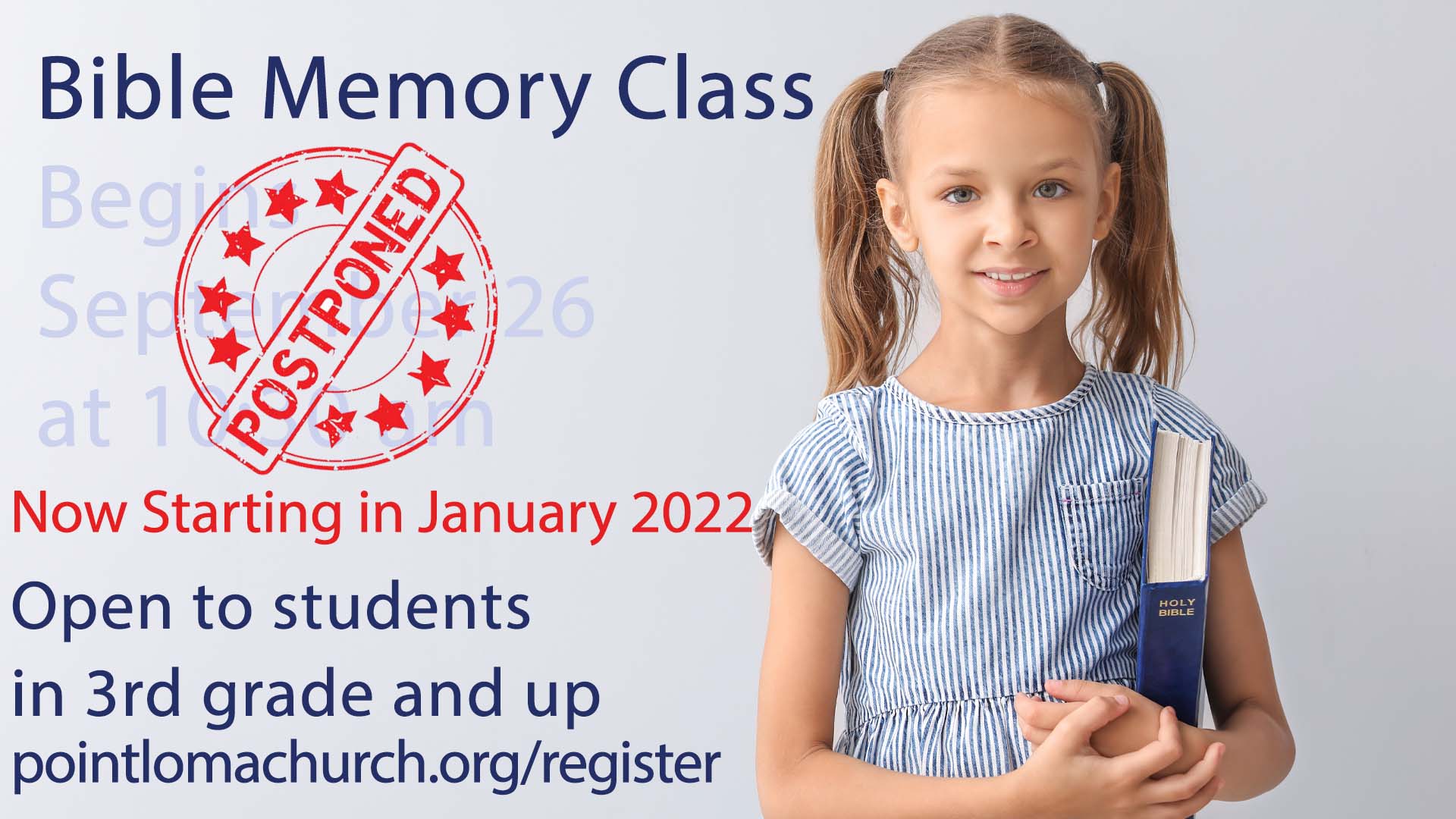 Bible Memory will be held on Sunday mornings from 10:30 - 11:30 am for children in 3rd grade and up. New session begins on September 26. Click here for more details.
---
The Children's Music and Drama class this fall will focus on acting, singing, percussion instruments and chimes. The children will work on preparing a Christmas Musical that will be videotaped in December. The fall session begins September 9 and runs weekly on Thursdays from 3:30-5:30 pm. Click here for more information.
---
Due to limits on group gatherings, pre-registration is required for all events and activities.
Classes and activities will be held outdoors when possible. There will be some indoor activity w/masks and social distancing.
For more information about any of these programs, please contact us .