Online
Welcome to our Online Ministry page. We are so glad that you have chosen to spend some time with us.
Follow us on Social Media
Current Online Offerings: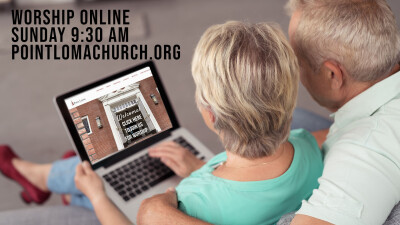 Join us Every Sunday for Online Worship
at 9:30 am.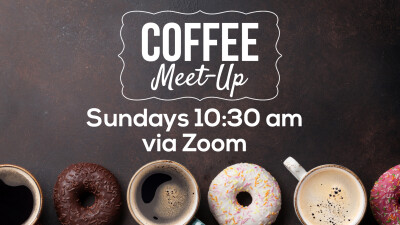 Coffee Meet-Up
Sundays after Worship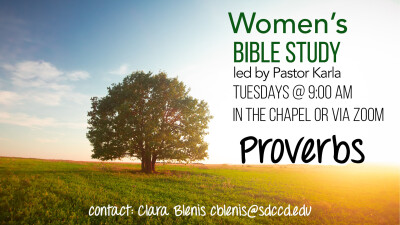 Women's Bible Study
Tuesdays 9:00 am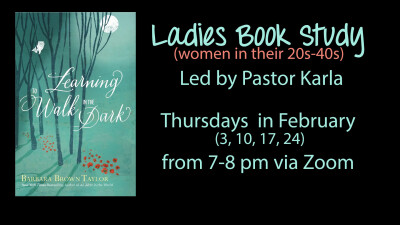 Ladies Book Study (women in their 20s-40s)
Thursdays in February 7:00 pm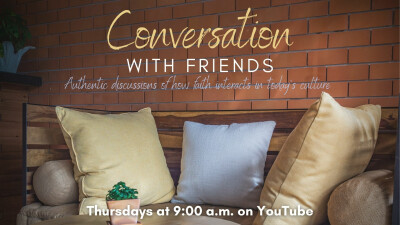 Returning soon!
Conversation with Friends
Thursdays at 9:00 am on YouTube