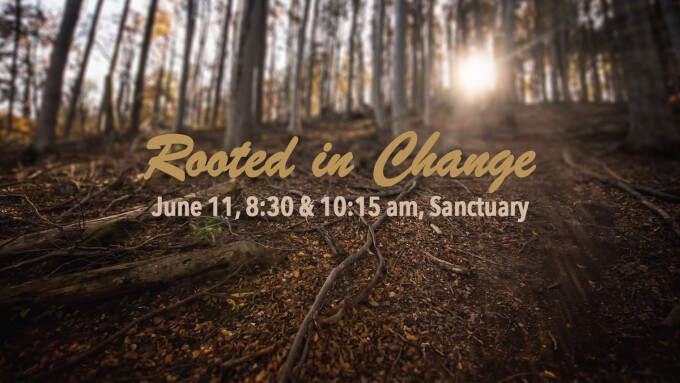 At their most essential level, rites of passages are a part of human nature, honoring natural developmental stages, revitalizing and restoring the human experience, and connecting the individual to self, others, and the greater ecology of which they are a part.
Ronald Grimes
Deeply Into the Bone: Re-inventing Rites of Passage
Does anybody remember a ceremony or communal experience that signified you as an adult? I remember entering puberty and the only acknowledgement I got from my family was two books to read about the changes happening in my body for me to read alone! One of the most significant changes that happens in a person's life, and mine was best handled in private, meaning by myself. How many of us out there can relate? How many of us in pursuit of discovering our identity, purpose, connection to community, and relationship in the matrix of life, were left to our own devices to figure it out? Maybe there were conversations. Maybe there were talks we heard. But nonetheless, it was up to us to figure it out ourselves.
This is the sad reality of many folks living in Western cultures: we have lost our rites of passages. We have stunted our ability and calling as communities to help young people move from one stage of life into the next. The consequence of this loss is the "arrested development" of our society, both emotionally and spiritually.
The good news is that this does not have to be the end of the story, and this is a tremendous opportunity for communities of faith, in particular the Church, to step in to recover and redeem this lost art. Specifically, at Point Loma Community Presbyterian Church, one of the rites of passages we have for students is Confirmation. In the narrative of a church community, Confirmation is the time when young people claim the promises that were made on their behalf in baptism as infants. When they were not able to speak for themselves, the community took the responsibility and spoke on their behalf. After going through the Confirmation process, the young person, symbolically, takes on the adult responsibility to claim their own faith, and to consciously become part of the greater community of faith and the responsibilities that comes with it.
On June 11, we have 6 students who are taking that step to publicly proclaim their faith in Jesus Christ. We will have the chance to affirm them and their decision, and to celebrate with them as they enter into this next phase of their journey. And as we enter into this celebration, may our community be reminded that rites of passages (like Confirmation) are designed to benefit the community at large.