Register
Current Open Registrations
DISCOVER OUR COMMUNITY | APRIL 22 & 29

Meet others who are exploring and growing in their faith at PLCPC. Learn what we believe and what makes this community unique. An opportunity to become a member will be available at the end of the second session.
WOMEN CONNECTING DINNER | MAY 2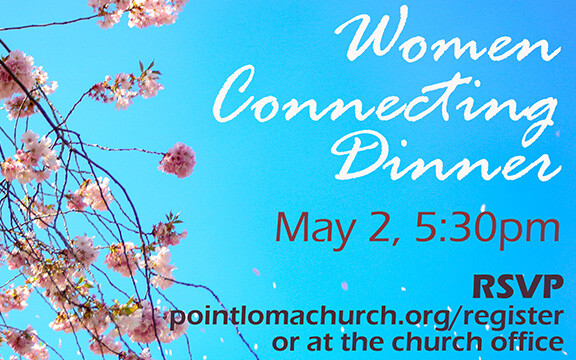 MEN'S RETREAT | MAY 4-6, 2018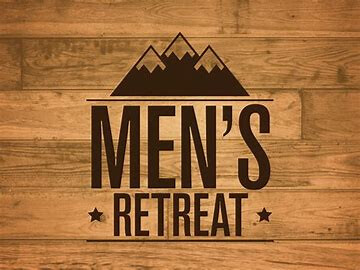 Calling all Men to come join "The Battle" as we meet for a great weekend at Rancho Viva to connect, eat great food, relax and dig deeper into God's call on our lives as men, husbands, brothers, fathers, leaders and followers of Jesus.
Cost: $50 for the weekend. Includes lodging, meals Friday night-Sunday morning and a "giveaway" for each participant
VACATION BIBLE SCHOOL | JUNE 25-29, 2018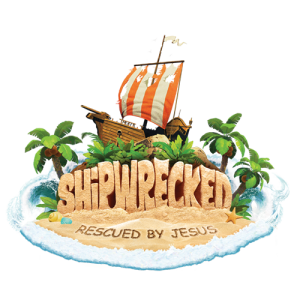 Preschool-6th Grade. Music, games, experiments, Bible stories, snacks and more!
Intergenerational Mission Trip - Rancho Genesis
July 15-21, 2018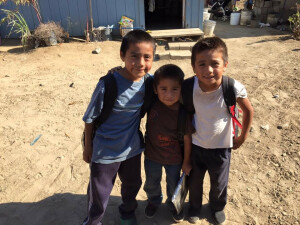 Serve children living in an orphanage in Mexico by showing love and participating in a full summer camp program, filled with games, crafts, skits and the powerful, healing message of the
Gospel.
CAMPUS BY THE SEA | July 22-26, 2018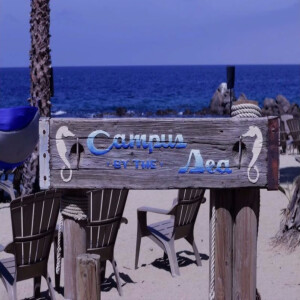 Current 6th & 7th graders are invited to join us for Junior High Summer Camp at Catalina Island, We will spend the week playing, worshipping God, and learning about Him and who He created us to be at Campus By The Sea.
HIGH SCHOOL HOUSEBOATS
August 5-11, 2018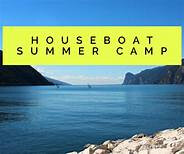 Current 8th through 12th graders are invited to join us for a week at Lake Shasta August 5-11! We will spend the week playing in God's creation with activities like Boondoggle, banana boating, and skiing/wakeboarding. We will also worship God and learn who He created us to be in community.
FAMILY CAMP REGISTRATION | October 12-14, 2018