Register
Current Open Registrations
DISCOVER OUR COMMUNITY | September 23 & 30, 2018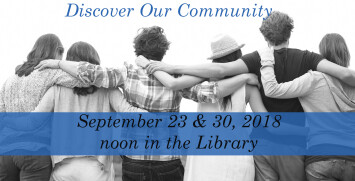 Meet others who are exploring and growing in their faith at PLCPC. Learn what we believe and what makes this community unique. An opportunity to become a member will be available at the end of the second session.
RSVP
ROOTED | Beginning September 17, 2018
Rooted is a 10-week journey for people in every life stage, wherever they are on their walk with Christ. The weekly readings teach us what it means to be a disciple of Jesus through an experiential model built on foundational elements of Christianity such as Scripture, prayer, worship, generosity and service.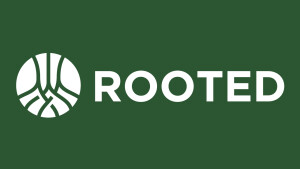 FAMILY CAMP REGISTRATION | October 12-14, 2018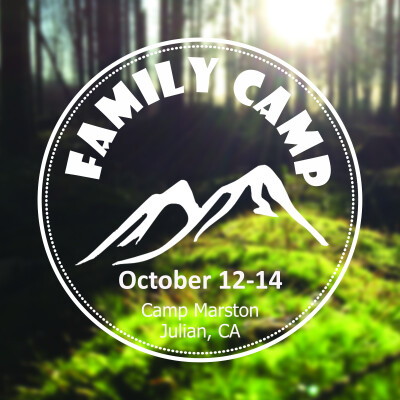 HOLY LAND PILGRIMAGE | February 3-12, 2019

Join us for an extraordinary Holy Land tour this February. The 10-day trip departs from New York City (NYC) on February 3 and returns to NYC on February 12. Highlights of this journey include sailing on the Sea of Galilee, walking through Capernaum, standing on the Mt. of Beatitudes and floating in the Dead Sea. Additionally, we will visit Nazareth, Jerusalem and Bethlehem. We will walk through the Kidron Valley to the Garden of Gethsemane and more.
Informational meetings will be held on Sunday, August 12 at either 9:30 a.m. or 11:45 a.m. in the library for those seeking more details about this trip.
LEARN MORE & REGISTER
HAITI MISSION TRIP | February 13-20, 2019


Our world is full of so many people in need. The children of Haiti are among those in the most desperate of circumstances. We are organizing a mission trip to serve the children of Haiti through the Children's Heritage Foundation. The group began working in Haiti in 2010 following a 7.0 earthquake that crippled an already strained and inadequate infrastructure.
LEARN MORE & REGISTER