Register
Current Open Registrations
DISCOVER OUR COMMUNITY | September 23 & 30, 2018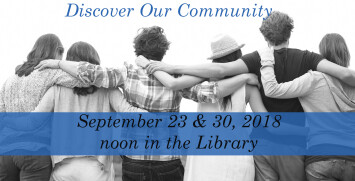 Meet others who are exploring and growing in their faith at PLCPC. Learn what we believe and what makes this community unique. An opportunity to become a member will be available at the end of the second session.
RSVP
ROOTED | Beginning October 8, 2018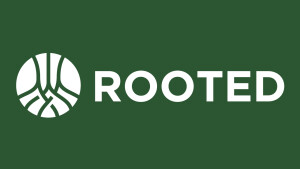 Rooted is a 10-week journey for people in every life stage, wherever they are on their walk with Christ. The weekly readings teach us what it means to be a disciple of Jesus through an experiential model built on foundational elements of Christianity such as Scripture, prayer, worship, generosity and service.
FAMILY CAMP REGISTRATION | October 12-14, 2018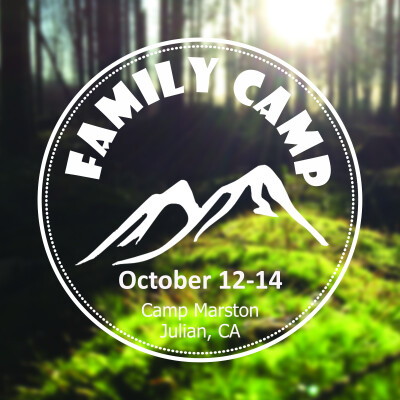 WOMEN'S ANNUAL RETREAT | January 25-27, 2019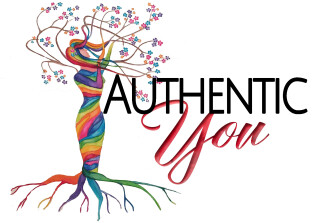 The Women's Retreat is a time to relax your body and rejuvenate your soul. This is an annual weekend of sisterhood and time with God. Join women from our congregation, neighboring congregations and their friends, grandmothers, mothers, daughters, sisters, aunts and nieces gathering from near and far to celebrate our Lord. It's time for YOU: no phones, no kids to watch, or meals to prepare!
FOREST HOME WINTER CAMP (4TH - 6TH GRADERS) | JANUARY 25-27, 2019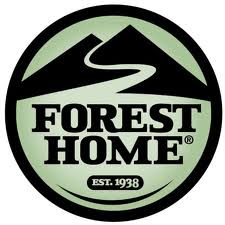 Children's Winter Camp at Forest Home is an opportunity for 4th-6th graders to explore God's Word and His creation. We focus on Biblical teaching, cabin chats, and heart-felt worship. Plus we have tons of fun, winter outdoor recreation and games designed just for your children. Forest Homes rates are all-inclusive, the $210 registration fee includes six meal, two night lodging, transportation and all activities. A $50 non-refundable deposit is required to reserve your spot. Spots are limited, so reserve yours today!
HAITI MISSION TRIP | February 13-20, 2019


Our world is full of so many people in need. The children of Haiti are among those in the most desperate of circumstances. We are organizing a mission trip to serve the children of Haiti through the Children's Heritage Foundation. The group began working in Haiti in 2010 following a 7.0 earthquake that crippled an already strained and inadequate infrastructure.