Register
Current Open Registrations
DISCOVER OUR COMMUNITY| January 20 & 27, 2019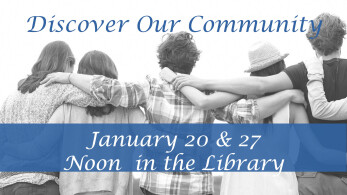 Meet others who are exploring and growing in their faith at PLCPC. Learn what we believe and what makes this community unique. An opportunity to become a member will be available at the end of the second session.
---
FOREST HOME WINTER CAMP (4TH - 6TH GRADERS) | January 25-27, 2019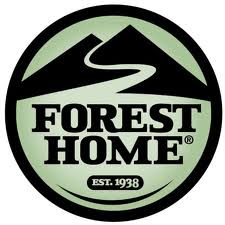 Children's Winter Camp at Forest Home is an opportunity for 4th-6th graders to explore God's Word and His creation. We focus on Biblical teaching, cabin chats, and heart-felt worship. Plus we have tons of fun, winter outdoor recreation and games designed just for your children. Forest Homes rates are all-inclusive, the $210 registration fee includes six meal, two night lodging, transportation and all activities. A $50 non-refundable deposit is required to reserve your spot. Spots are limited, so reserve yours today!
---
INTERFAITH SHELTER VOLUNTEERS
MARCH 9-22, 2019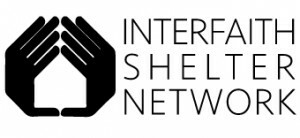 In San Diego County, nearly 9,000 of our neighbors are homeless (according to the Regional Task Force for the Homeless' 2018 Homelessness Summary Fact Sheet, though all experts agree that the actual number is far higher). Less than 2,000 emergency shelter beds exist, and many factors limit individuals' eligibility for a bed. Join us in serving a small number of those affected with homelessness as we host the Interfaith Shelter. This interdenominational network provides temporary shelter and support services for homeless families. We have several different types of ways you can SERVE those in need.