Register
Current Open Registrations
NEIGHBORHOOD OUTREACH - SERVE PROJECT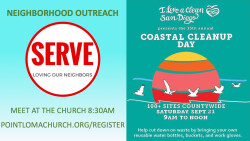 We are excited to partner with I Love a Clean San Diego for their 35th Annual Coastal Cleanup Day project on Sept. 21. PLCPC will send a team to SERVE that morning at the OB Pier. Following work on the beach, we will join together for a BBQ lunch in the Family Life Center to share our experiences and fellowship together.
---
DISCOVER OUR COMMUNITY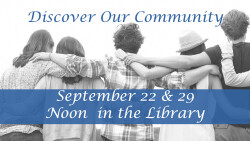 Meet others who are exploring and growing in their faith at PLCPC. Learn what we believe and what makes this community unique. An opportunity to become a member will be available at the end of the second session.
---
ROOTED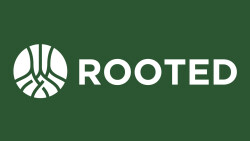 Rooted is a 10-week journey for people in every life stage. The weekly readings teach us what it means to be a disciple of Jesus through Scripture, prayer, worship, generosity and service. It isn't simply a bible study or a book. It is a community experience, where people practice 7 rhythms essential to a healthy relationship with Jesus. Individuals establish firm roots in the Truth of God's Word through personal study and then come together to discuss what they're learning in a space where they are safe and known. Join us on Tuesdays in the Chapel at 6 pm.
---
FAMILY CAMP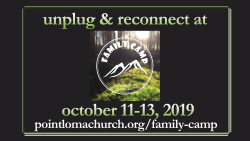 Join us for an amazing week of reconnecting with family and friends of all ages at Family Camp! We'll play together, Worship together, eat together and more!
---
CHILDREN'S MUSIC MINISTRY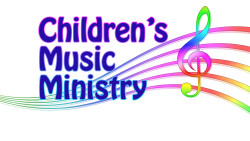 Our Children's Music Ministry offers a wonderful opportunity for children ages preschool through 6th grade to participate in a variety of music and movement based activities. Children develop confidence and self-esteem while learning with music games, rhythm instruments, movement activities and healthy vocal techniques.
---
WOMEN'S ANNUAL RETREAT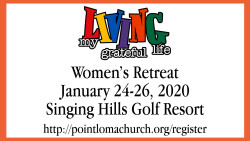 The Women's Retreat is a time to relax your body and rejuvenate your soul. This is an annual weekend of sisterhood and time with God. Join women from our congregation, neighboring congregations and their friends, grandmothers, mothers, daughters, sisters, aunts and nieces gathering from near and far to celebrate our Lord. It's time for YOU: no phones, no kids to watch, or meals to prepare!
---
VOLUNTEER APPLICATION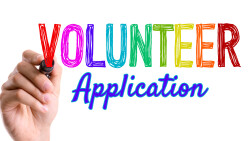 We appreciate the many volunteers who share their talents and time to serve together in our Christian environment. By respecting and affirming each other, volunteers strengthen relationships within our church family as well as the extended community. In order for PLCPC to maintain the safety and integrity of the ministerial, employee and volunteer relationships within the organization, all volunteers must meet basic requirements. A written application, including reference(s) and consent for a background check, if required, must be completed and signed by all prospective volunteers. Please click below to begin the volunteer application process.