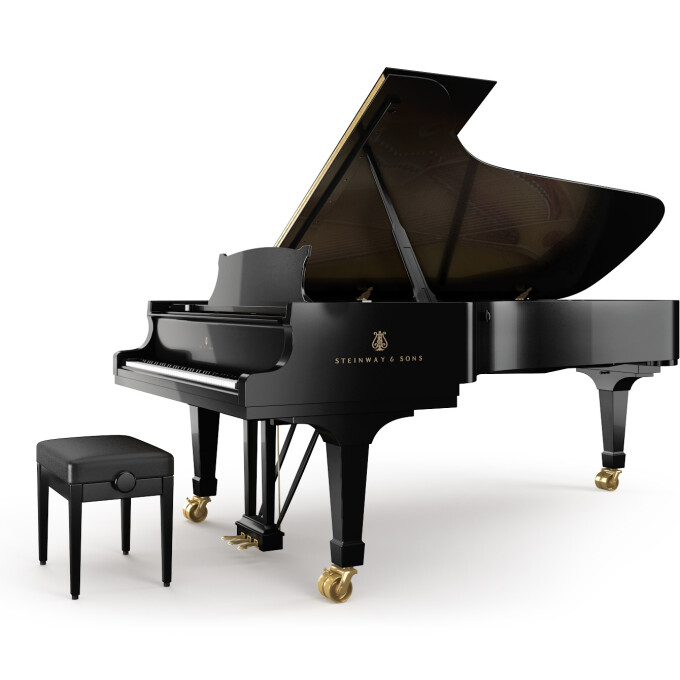 About a year ago, two of our long-time members shared a dream of theirs. They shared their passion about providing PLCPC with a new Steinway Concert Grand Piano for the Sanctuary. Their view was that it would be a "completion" of our Sanctuary renovation project and would honor Bryan Verhoye's 25-year tenure as our pianist/music associate.
Shortly after that conversation, an initial gift was given for this purpose. Since then, other generous gifts have wonderfully been given. Today the piano has been fully funded. What a surprise and blessing!
Because of the vision and generosity of a few members of PLCPC, our pianist Bryan Verhoye and others will be traveling to London, England to play 4 brand new pianos at Steinway Hall. Bryan will select the best instrument for our church.
I would hope that this new piano will arrive sometime in early Spring at which time a dedication concert will be scheduled.
To God be the Glory!
Don Brenneman