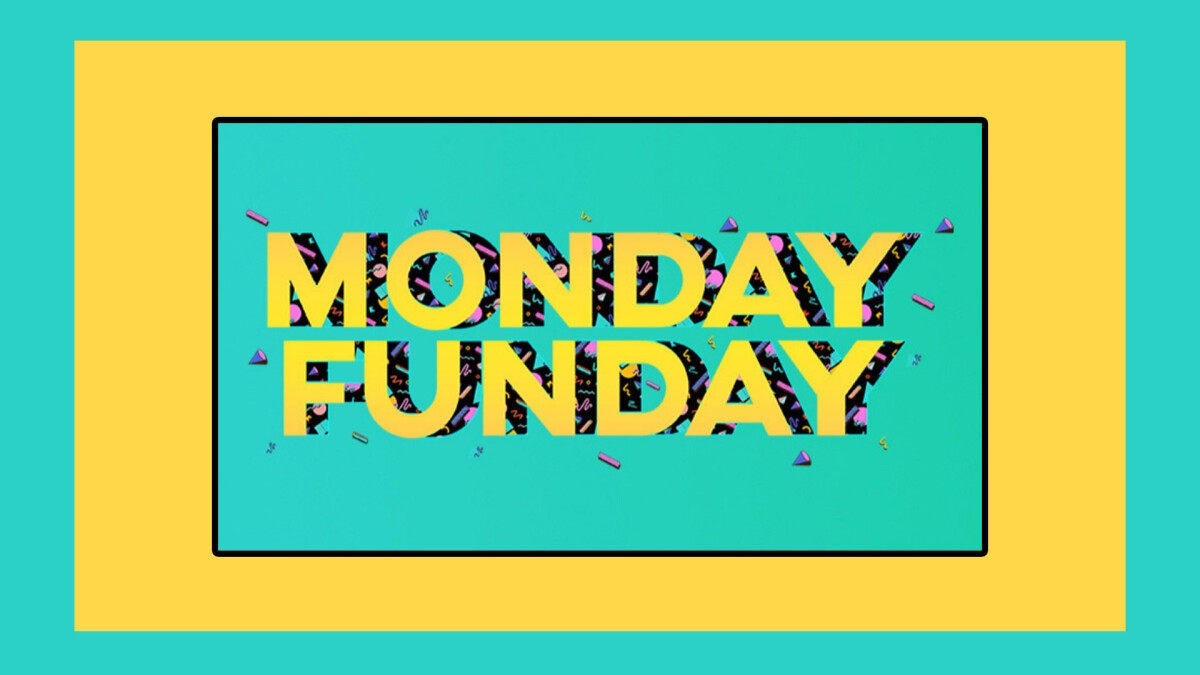 Monday, July 29, 2019, 5:30 PM - 9:30 PM
BRICK Youth will be enjoying a night at Petco Park watching the San Diego Padres take on the Baltimore Orioles. Even if you don't know much about baseball, come enjoy the snacks and friendships formed with other students.

The game is Monday, July 29 at 7pm, and the cost of the ticket is $17. This cost DOES NOT include money food or souvenirs. We will provide transportation from the church to the game and back. We will be meeting at 5:30pm at the church! NOTE: Our time of return will depend on various factors of length-of-game and traffic. We will text you our estimated time of arrival.

Because we have a limited number of tickets, we are offering them on a "first come first serve" basis! If we run out, I will work with the Padres to get more, but it is not guaranteed. Any questions, please contact RO Smith at

To purchase your ticket, please click HERE.