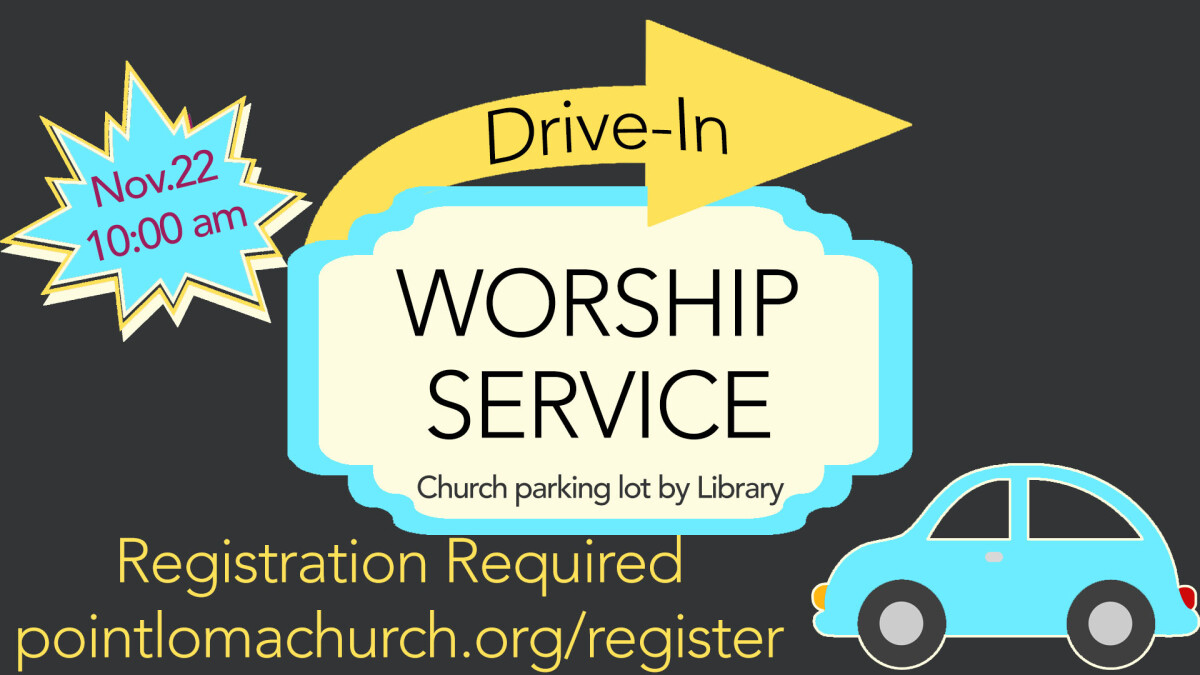 Sunday, November 22, 2020, 10:00 AM - 11:00 AM
Join us for our first DRIVE-IN Worship Service on Sunday, November 22, 2020 at 10:00 am in the church parking lot next to the library. The service will feature traditional elements - music, singing (in your car), readings and a message from Pastor Karla. Advanced registration is required due to limited parking spaces.
Attendees are required to remain in their vehicles for the duration of the worship service.
The service will be broadcast using an FM radio transmitter. When you arrive, ushers will instruct you on how to listen to the service through your car radio.
There will be NO Cafe Service this week. Online Worship will continue as normal at 9:30 and 11 am.