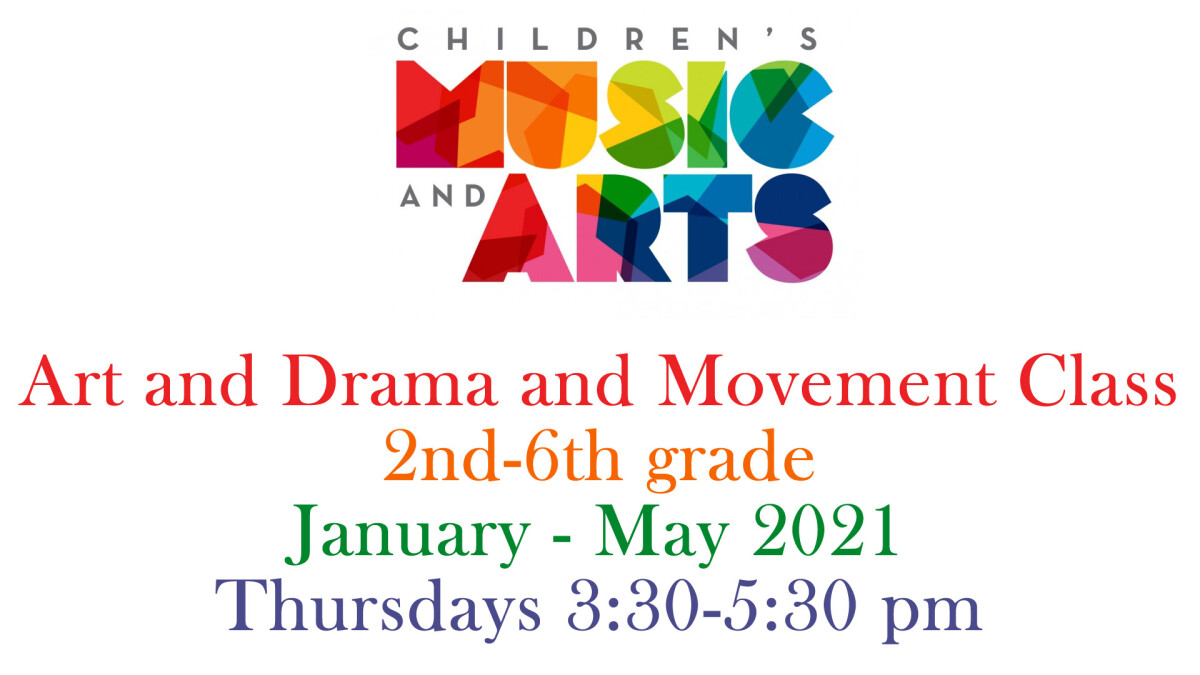 Every Thursday, from 03/18/2021 to 05/20/2021, 3:30 PM - 5:30 PM
This Winter we are offering an Art class followed by Drama and Movement for grades 2-6. The Art class will give the children the chance to express their faith through the exploration of many different mediums of Art including painting of objects found in nature, using clay to make Mandalas, mask making and many other exciting activities! We look forward to creating Art together at a safe distance and learning how to use different tools and techniques.
The drama and movement class will focus on drama skills and the expression of those skills in worship settings through scripture reading, acting out Biblical stories and presenting skits and plays.