Register
Current Open Registrations
---
CHILDREN'S MUSIC AND DRAMA

Registration is now open for our Children's Music and Drama class held on Thursdays, at 3:30 pm. Students in grades 2-6 are invited to join us as we focus on acting, singing, percussion instruments and chimes. Space is limited. Advanced registration is required.
---
LADIES BOOK STUDY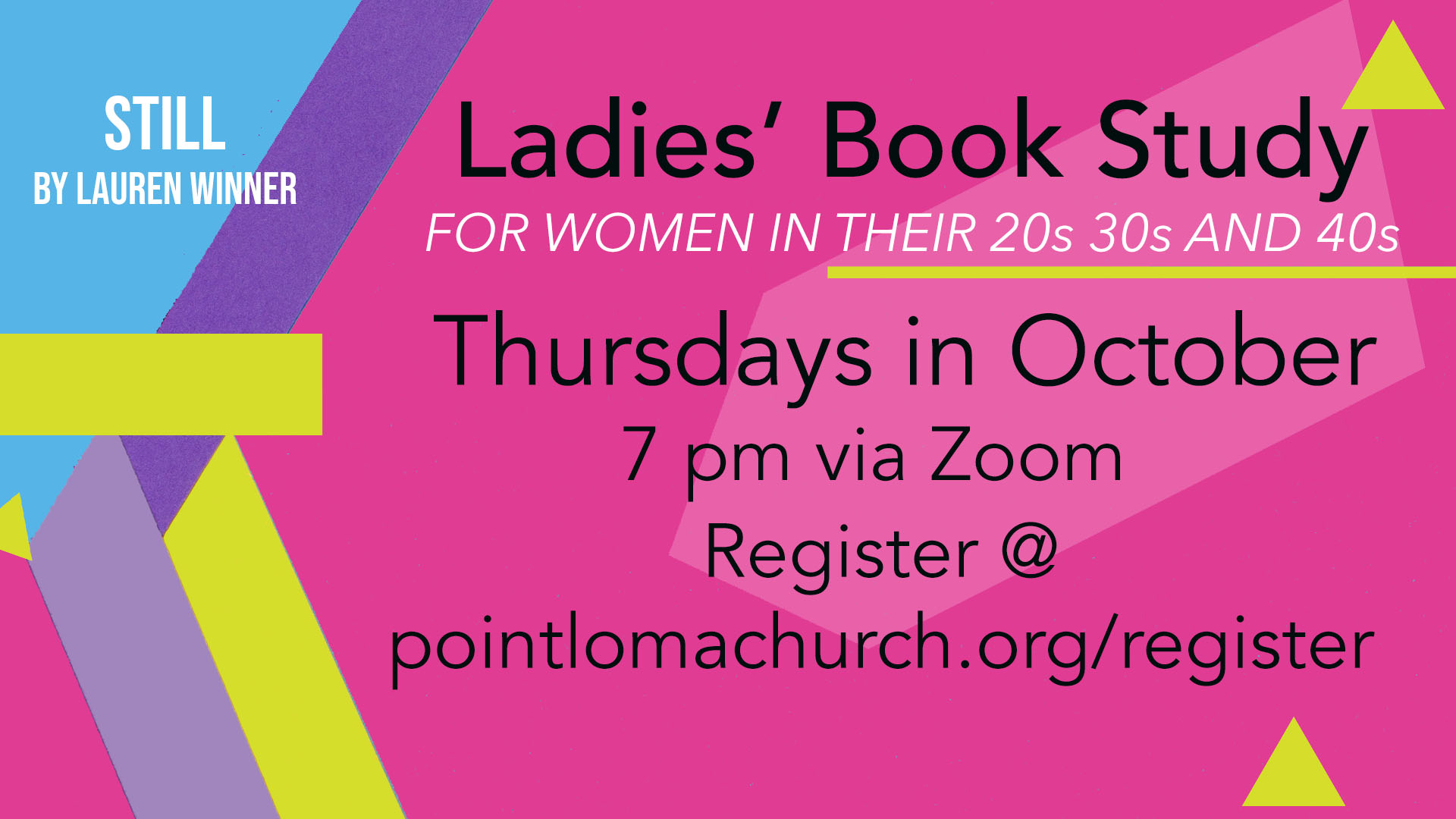 Pastor Karla is leading a book study for ladies in their 20s 30s and 40s on Thursday evenings in October at 7 pm via Zoom. The book is Still: Notes on a Mid-Faith Crisis by Lauren F. Winner. Register below for the Zoom link.
---
TRUNK OR TREAT - HOSTS NEEDED!

Whoooooo's ready for some spooky (or silly) Halloween fun? We are again hosting a Trunk or Treat extravaganza for the children in our community. We are currently recruiting "hosts" to decorate their car's trunk to distribute treats to young trick-or treaters. This is your chance to let your creativity shine! It can be as elaborate or a simple as you choose. Click the button below to register as a trunk host for Trunk or Treat set for October 29 from 5-7 pm in the church parking lot.
---
CHILDREN'S MINISTRY GAME NIGHT!

PLCPC's Children's Ministry is thrilled to invite your children to Game Night on November 5 from 6-8 pm. Open to all children through 6th grade, we'll have food, fun and games for all ages! Children age 4 - 6th grade will be in the Family Life Center. Those under 4 will be in the Nursery. Advance registration is required by November 4 for planning purposes. Click below for more information and to register.
---
CRIBBAGE TOURNAMENT

Join us for our first ever Cribbage tournament. Yes, Cribbage, the classic card game that actually originated in England in the early 17th century. Whether you are an experience Cribbage player, have never played or are somewhere in between, there is space for you at our Cribbage Tournament. Join us on Friday, November 5 at 6 pm in the Chapel.
---
DISCOVER OUR COMMUNITY

Join us for our next Discover our Community class. This class provides an opportunity to meet others who are exploring and growing in their faith at PLCPC, learn what we believe and what makes this community unique, explore how your gifts can be expressed and get to know our leadership. After the second class, there is an opportunity to join the PLCPC community, if you choose.
---
PRESCHOOL POINSETTIA SALES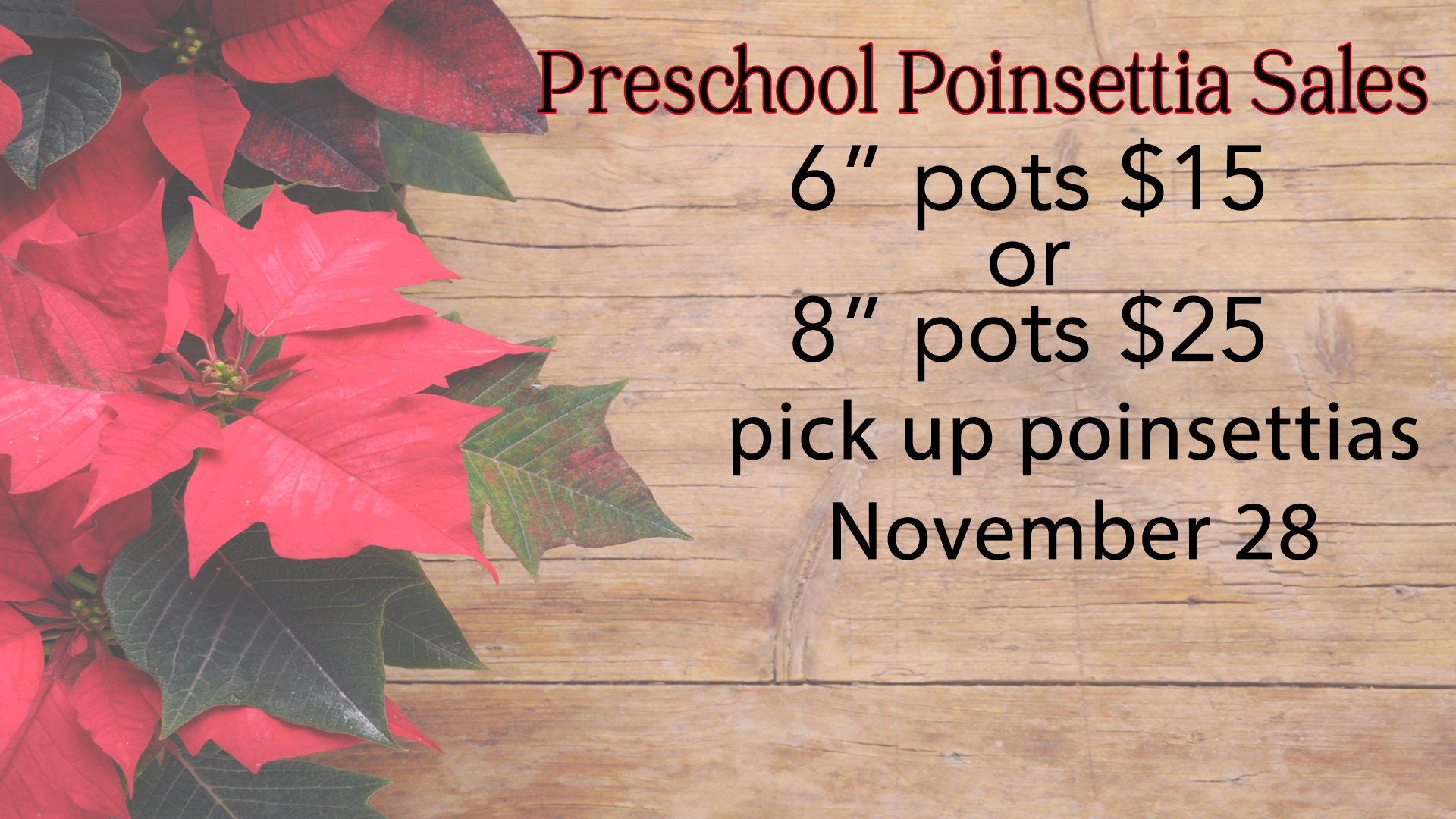 The Preschool's annual Poinsettia fundraiser is here! Please support our school and help us to raise money for air purifiers for each classroom. These are beautiful plants that come from Armstrong Growers. Poinsettias will be available for pick up on Sunday, November 28 in the Family Life Center.
---
WOMEN'S RETREAT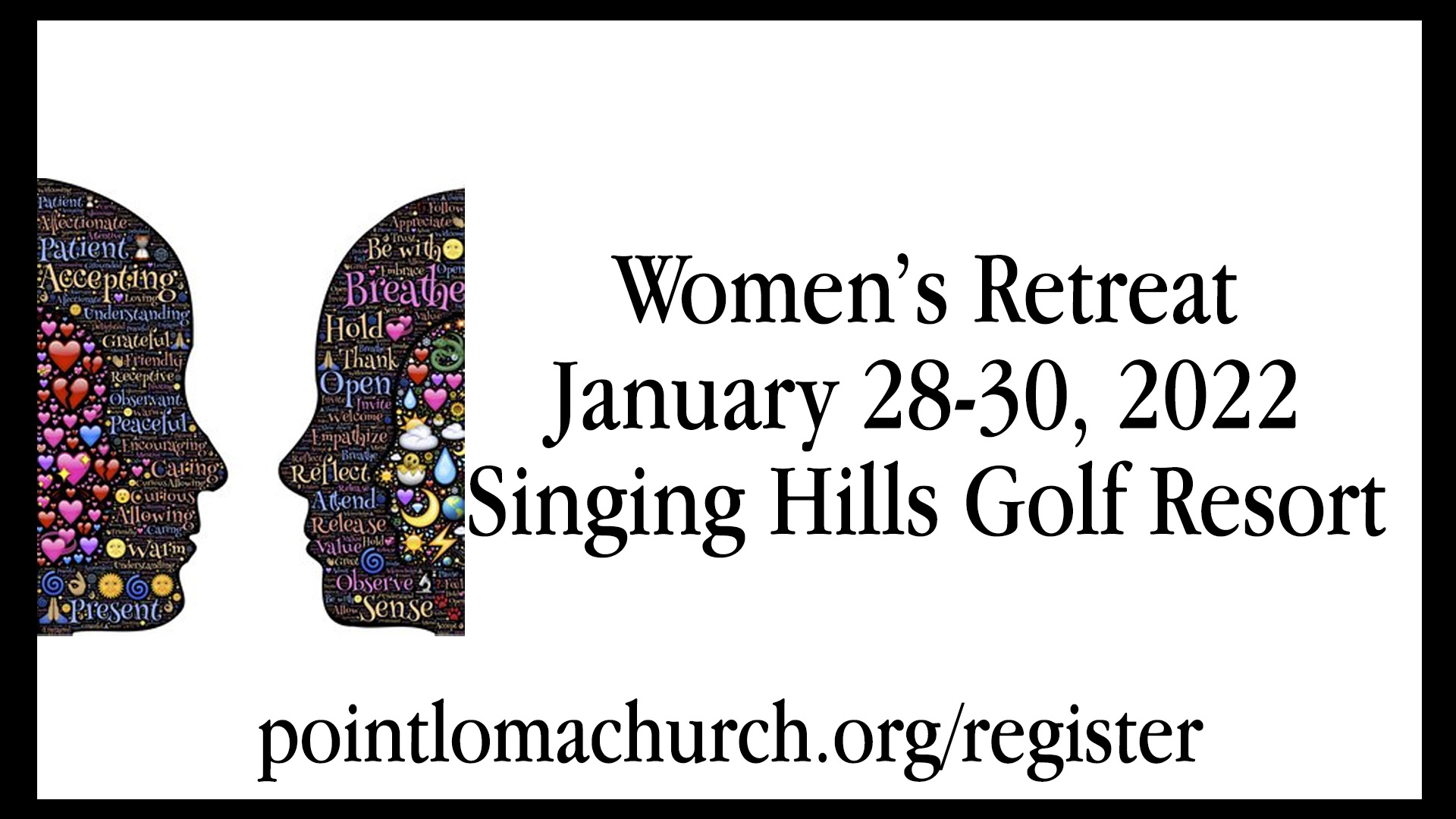 The Women's Retreat is a time to relax your body and rejuvenate your soul. This is an annual weekend of sisterhood and time with God. All women are invited to join us January 28-30, 2022 at Singing Hills Golf Resort.
---
BIBLE MEMORY CLASS - 3RD GRADE AND UP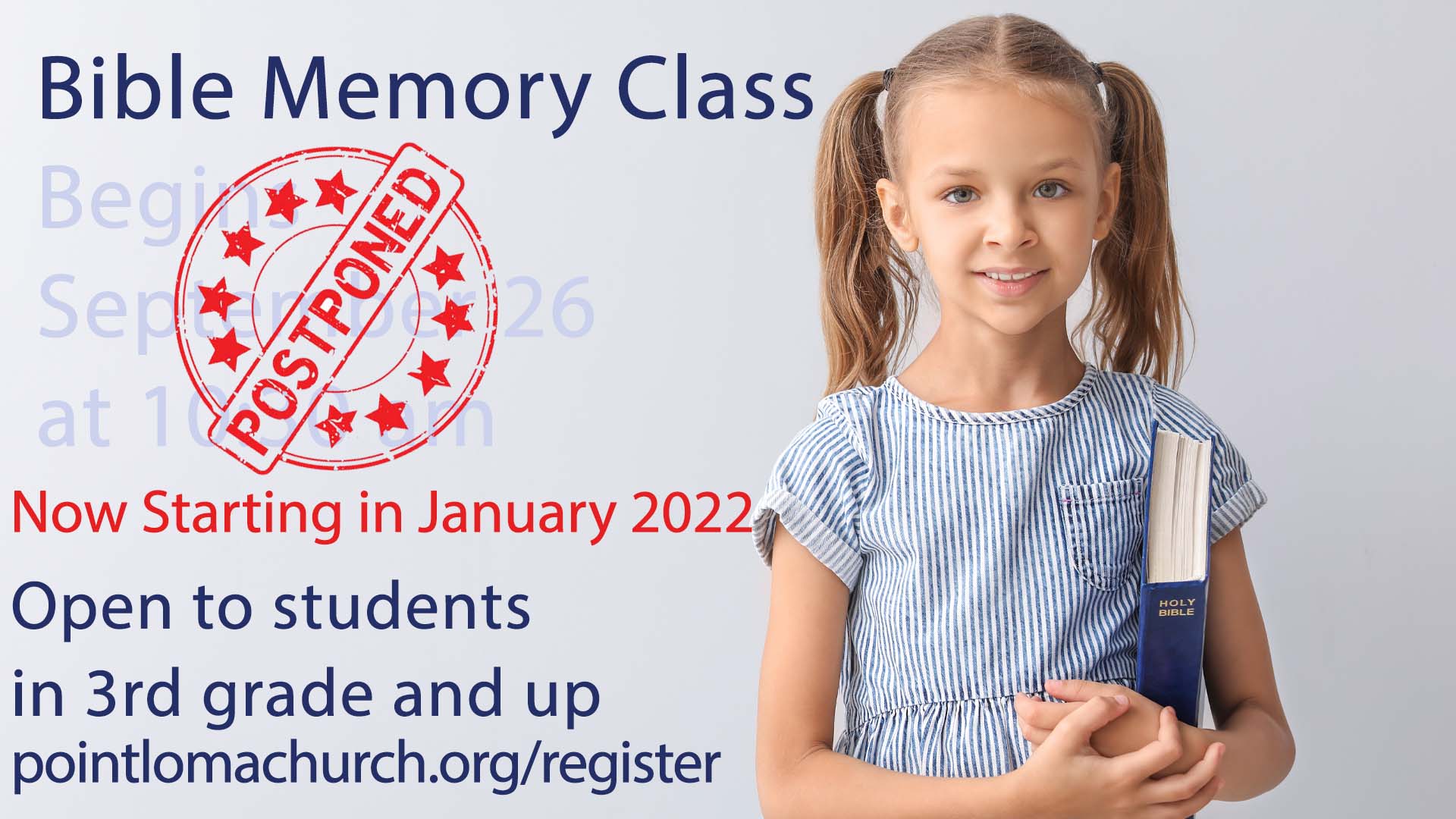 Bible Memory is back on campus beginning Sunday, September 26 during the Cafe service at 10:30 am. Bible Memory Class is open to students in 3rd grade and up. They study the origin of the Bible as well as memorize the books of the Old and New Testament, memorize scripture verses, the Ten Commandments, the Lord's Prayer, the names of the Disciples and more. Sign up using the button below. Cost for class materials is $35.
---
YOUR LIFE IS A WORK OF ART HARDCOVER BOOK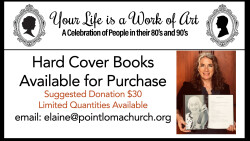 Our Senior Ministry has created a beautiful hardcover book featuring our Your Life is a Work of Art exhibit participants. As you may recall the beautiful outdoor exhibit featured 22 amazing photos and biographies celebrating people in the 80's and 90's. If you are interested in purchasing a copy of the book please click the button below.
---
VOLUNTEER APPLICATION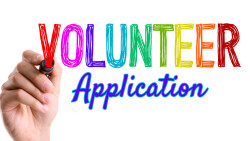 We appreciate the many volunteers who share their talents and time to serve together in our Christian environment. By respecting and affirming each other, volunteers strengthen relationships within our church family as well as the extended community. In order for PLCPC to maintain the safety and integrity of the ministerial, employee and volunteer relationships within the organization, all volunteers must meet basic requirements. A written application, including reference(s) and consent for a background check, if required, must be completed and signed by all prospective volunteers. Please click below to begin the volunteer application process.