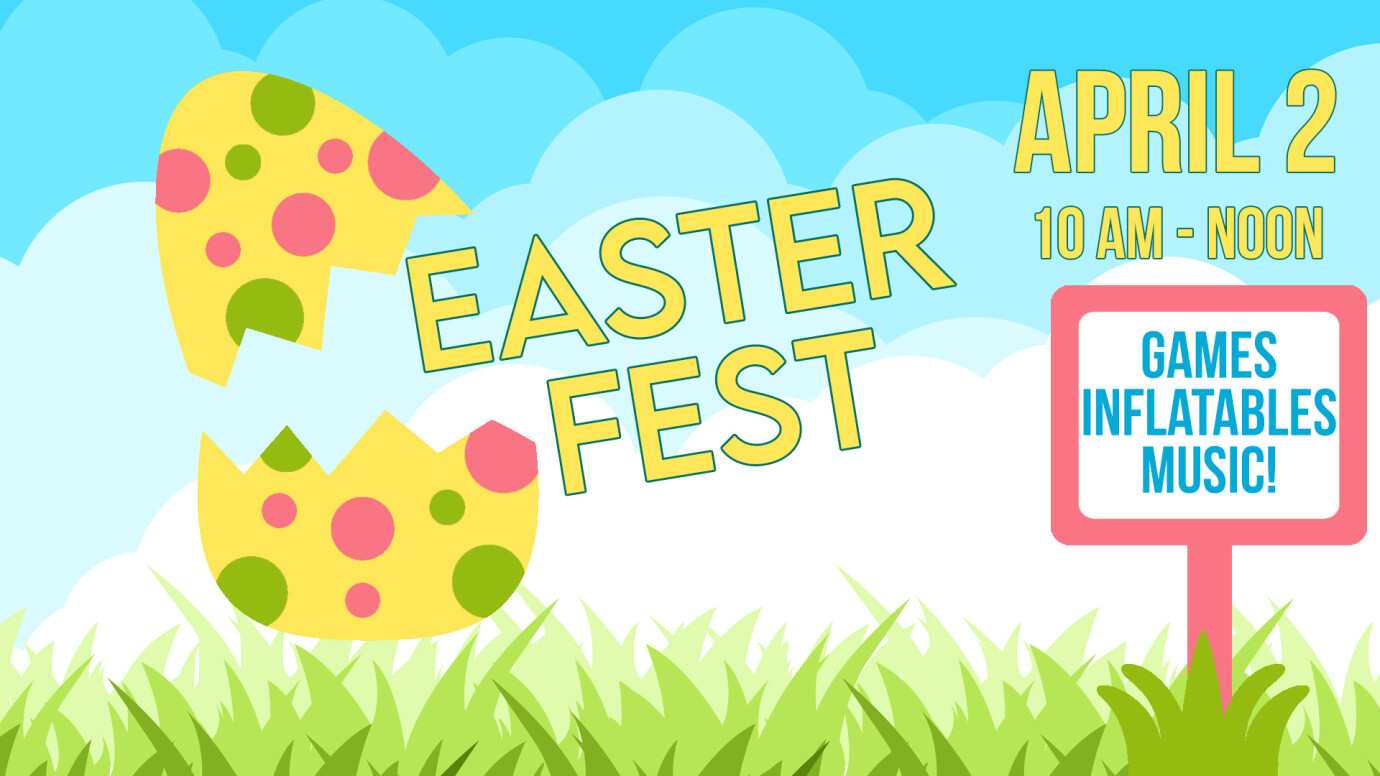 April 2, 2023 10:00am
Join us for a morning filled with fun, food, and activities for all ages.
There will be inflatables, games, a rock wall, petting zoo, music, snacks, palm crosses, Bingo!
New this year... We are having a Guacamole and Salsa Competition! Do you think that your recipe has what it takes to reign supreme? Register today to compete. Entries must be brought to the Family Life Center kitchen before 9 am on Sunday, April 2.